We are now Open for In-store shoppinG!
201-512-3335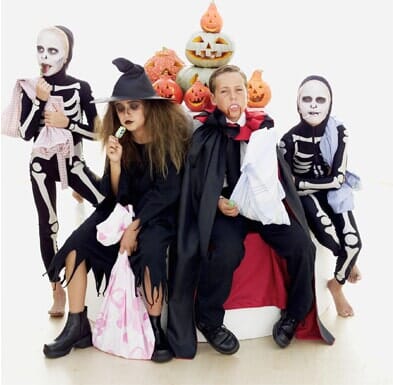 Party Fair Ramsey is your first and last stop for all your party supplies. We are a family-owned and operated party shop, serving the Ramsey, NJ community for over 25 years. We have completely fabulous, stellar party favors and a full inventory of decorations to choose from for your next event.
Prices That Won't Break Your Budget
We have all the things you need for your celebration at reasonable prices that won't break your budget. And that's not all! We have a detail oriented staff ready to assist you with all your festive event planning. We will take over the stressful details of your event, so you can enjoy it!
Visit Us
107 Interstate Shopping Center
Ramsey, NJ 07446
Operating Hours
Mon-Fri 9:00 AM – 9:00PM**
Sat 9:00 AM – 6:00 PM
Sun 9:00 AM – 4:00 PM
**Due to COVID-19 we are only open until 8PM Mon-Fri**